Posts:17
Joined:Sun Aug 20, 2017 2:55 pm
I've noticed that the move Protect doesn't seem to work correctly. On the first use, it works fine, but on the 2nd use (assuming the user stays in), it seems to always fail, even if you used a different move right before it. It's supposed to always have a 100% success rate when used, then a 33% success rate (according to Serebii) if you try using it again and again in succession until a different move is used to reset it back to 100%.
---
---
Posts:98
Joined:Wed Aug 23, 2017 2:51 pm
It was already reported. It will be fixed at some point.
#Former Moderator
#Illusion Leader
#Second in First Weekend Tourney 2017
#Champion of Halloween Tourney 2017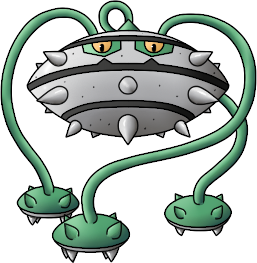 ---